Maximise your expense claim opportunity
If you use your vehicle regularly or even occasionally for business, then claiming vehicle expenses is a must. Maximise your expense claim opportunity with accurate expense recording in real time over the financial year.
Track your trip in real time using GPS
or track your trips manually
Simple user interface with quick start functions. Watch your total financial year expenses climb each time you record a trip.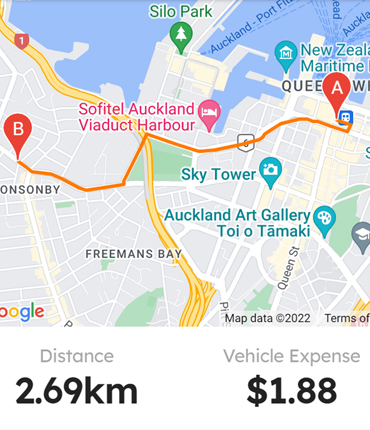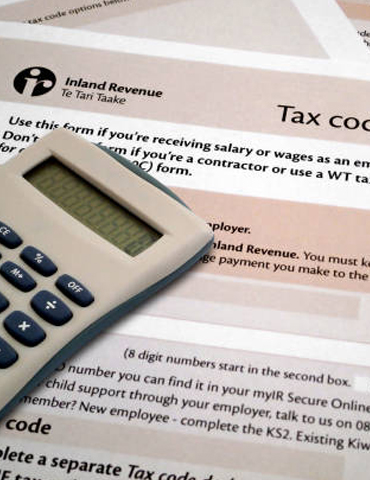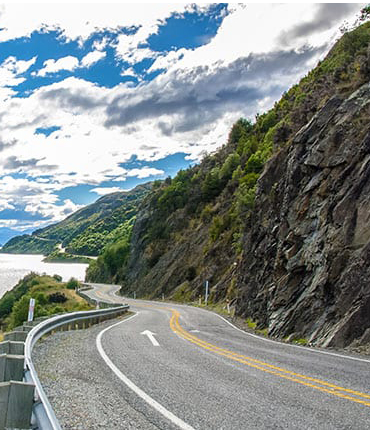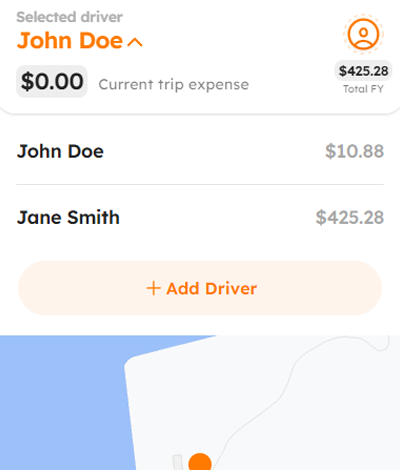 Separate your trips using
multiple drivers & vehicles
Claim My Ride allows you to correctly separate your trips by creating different drivers and vehicles.
Take a look at the new way to track your vehicle expenses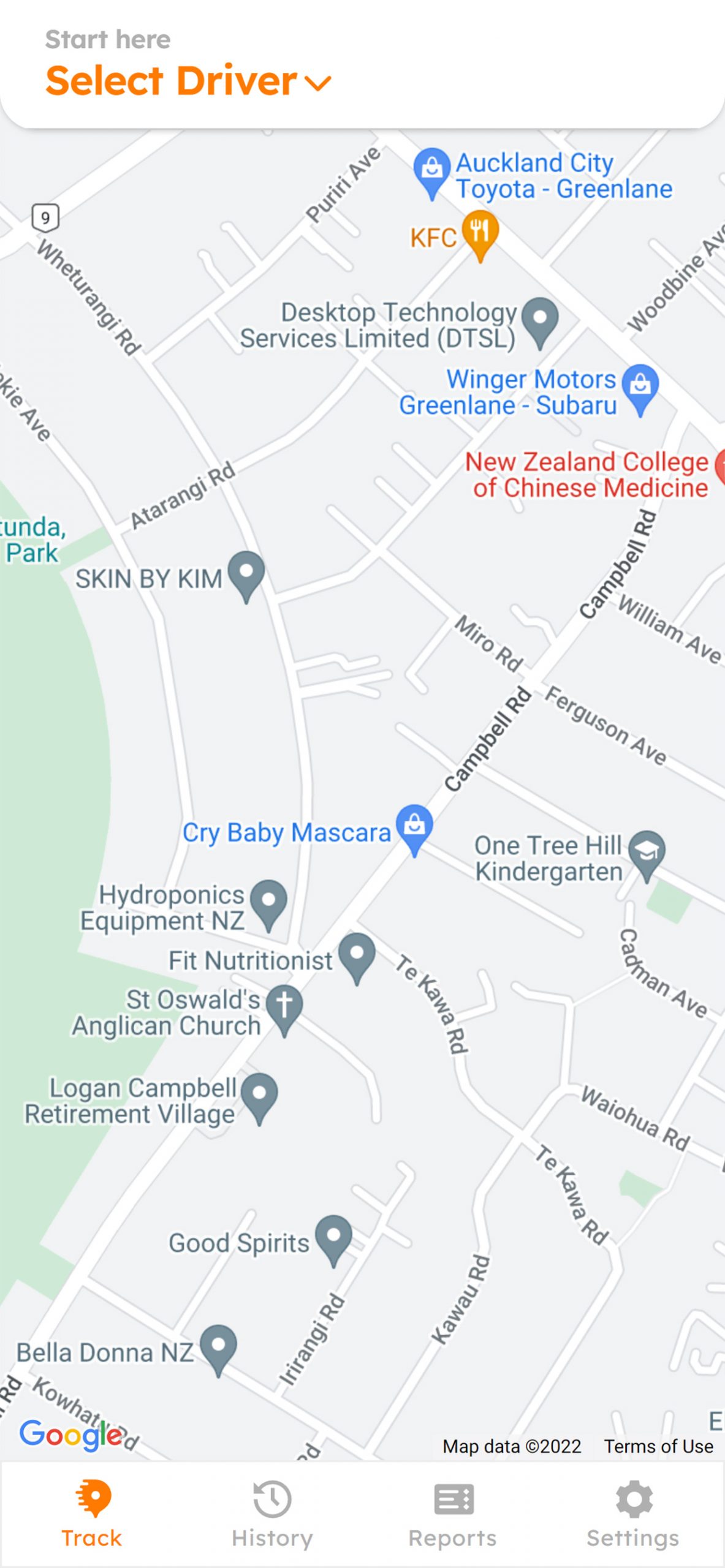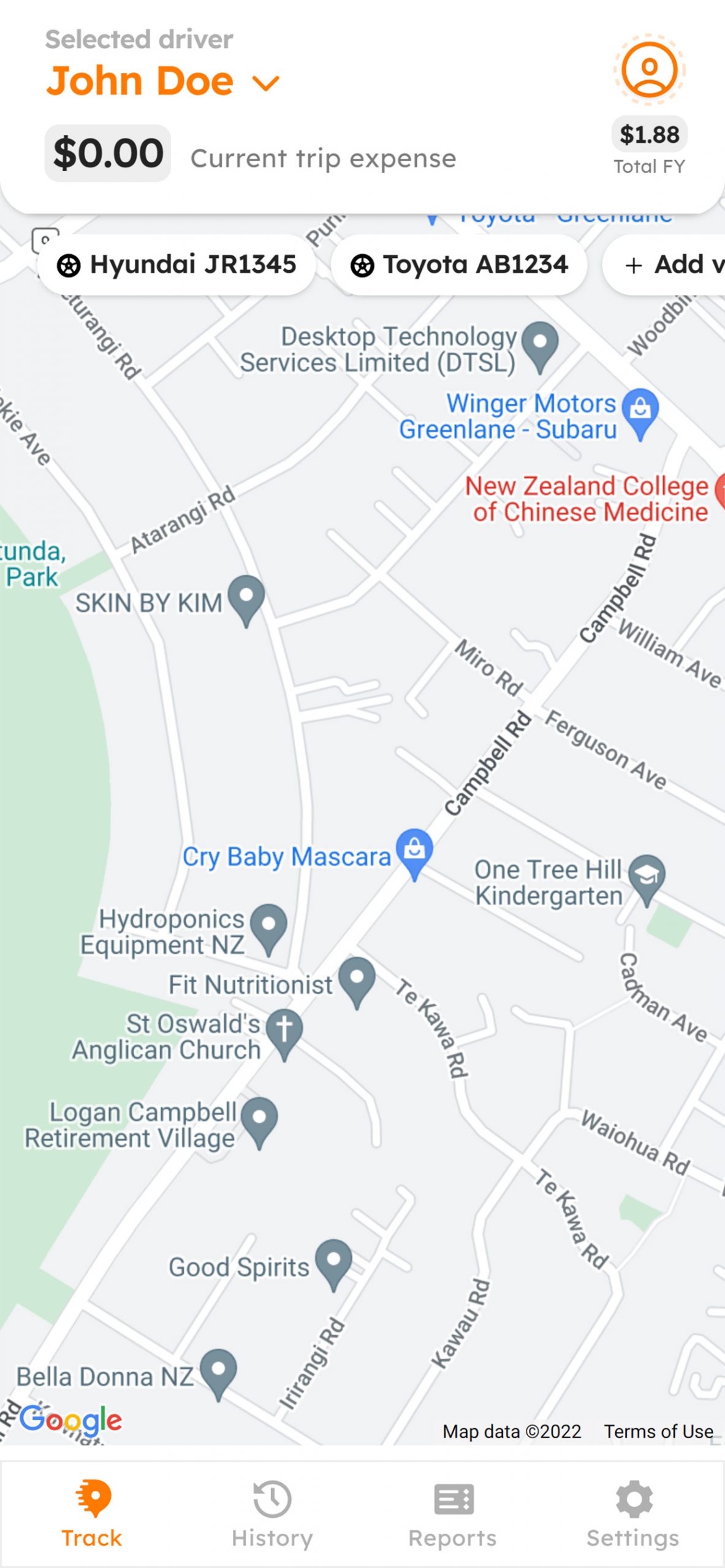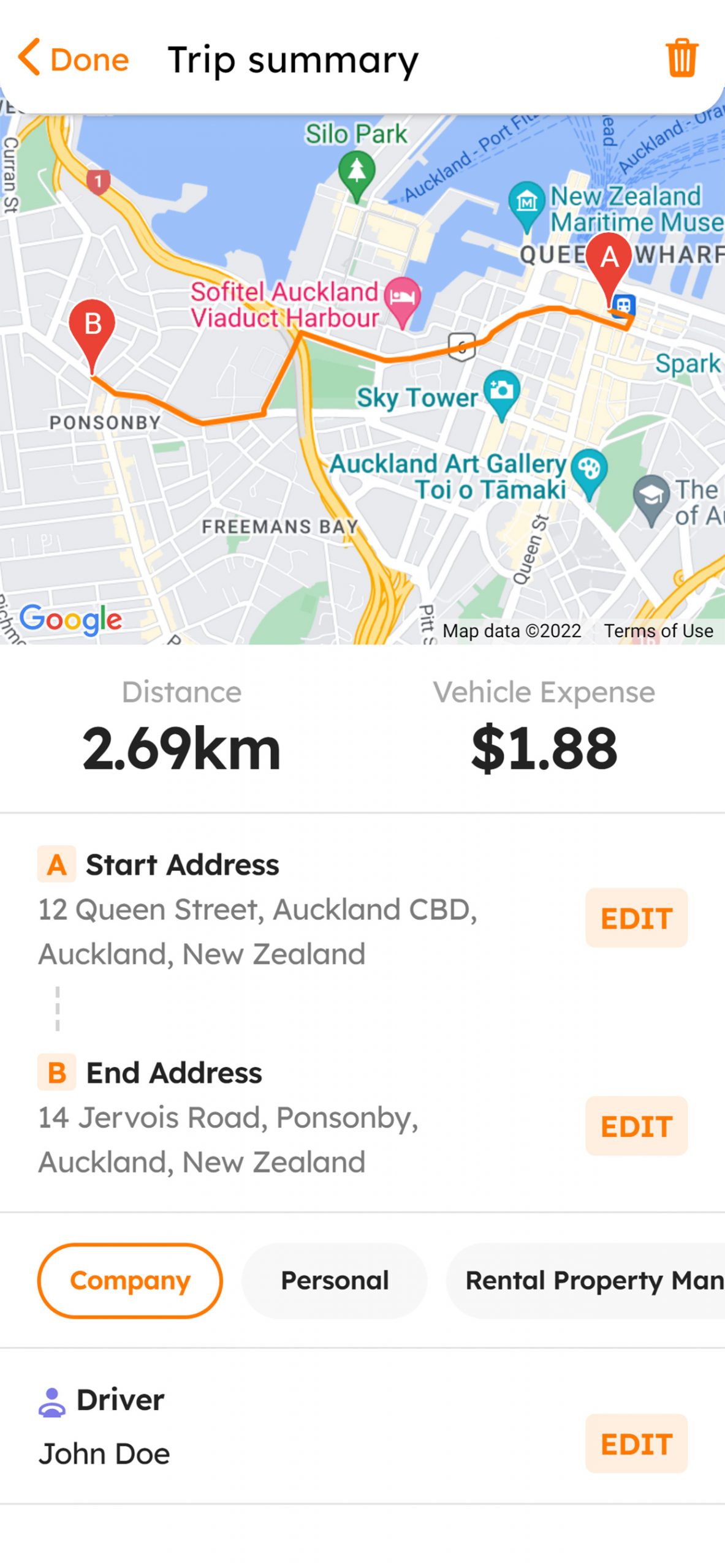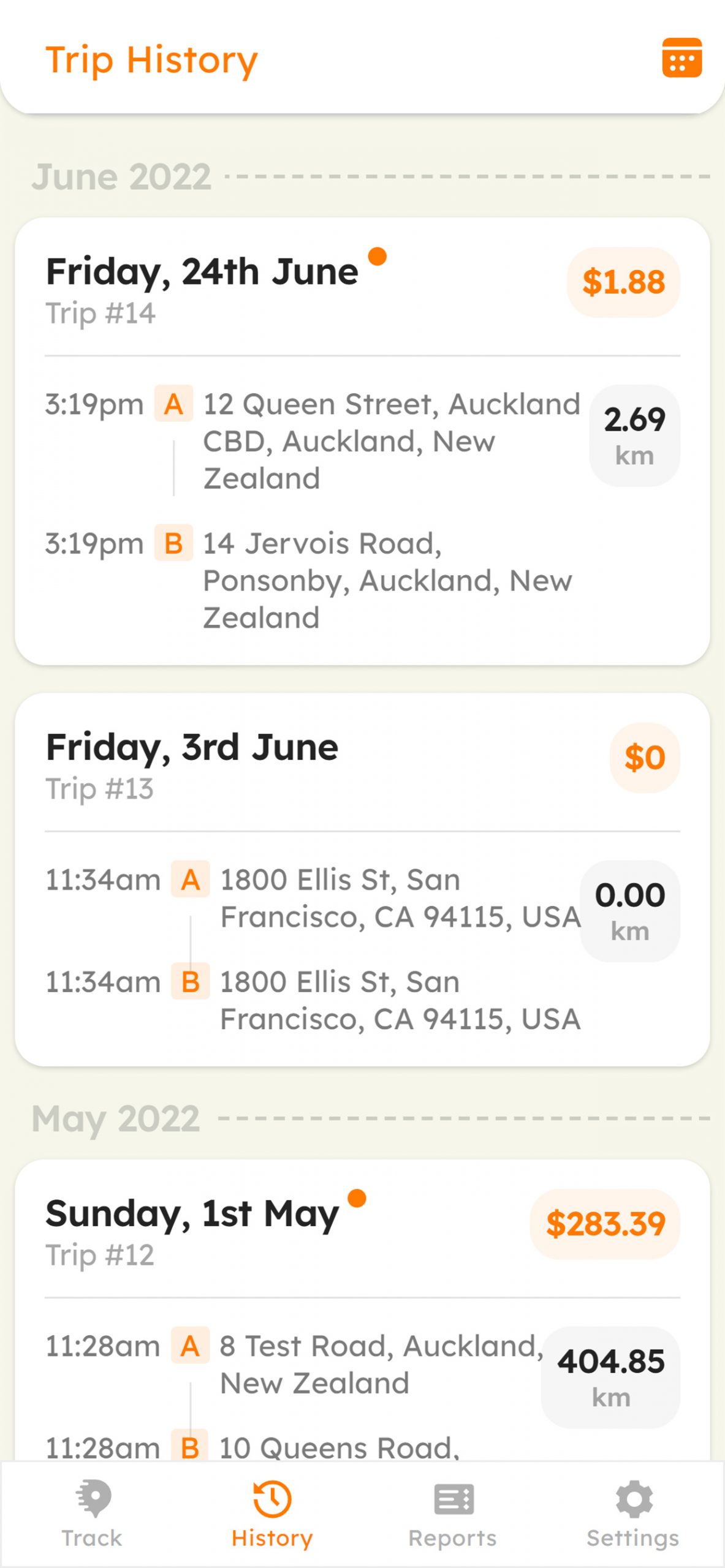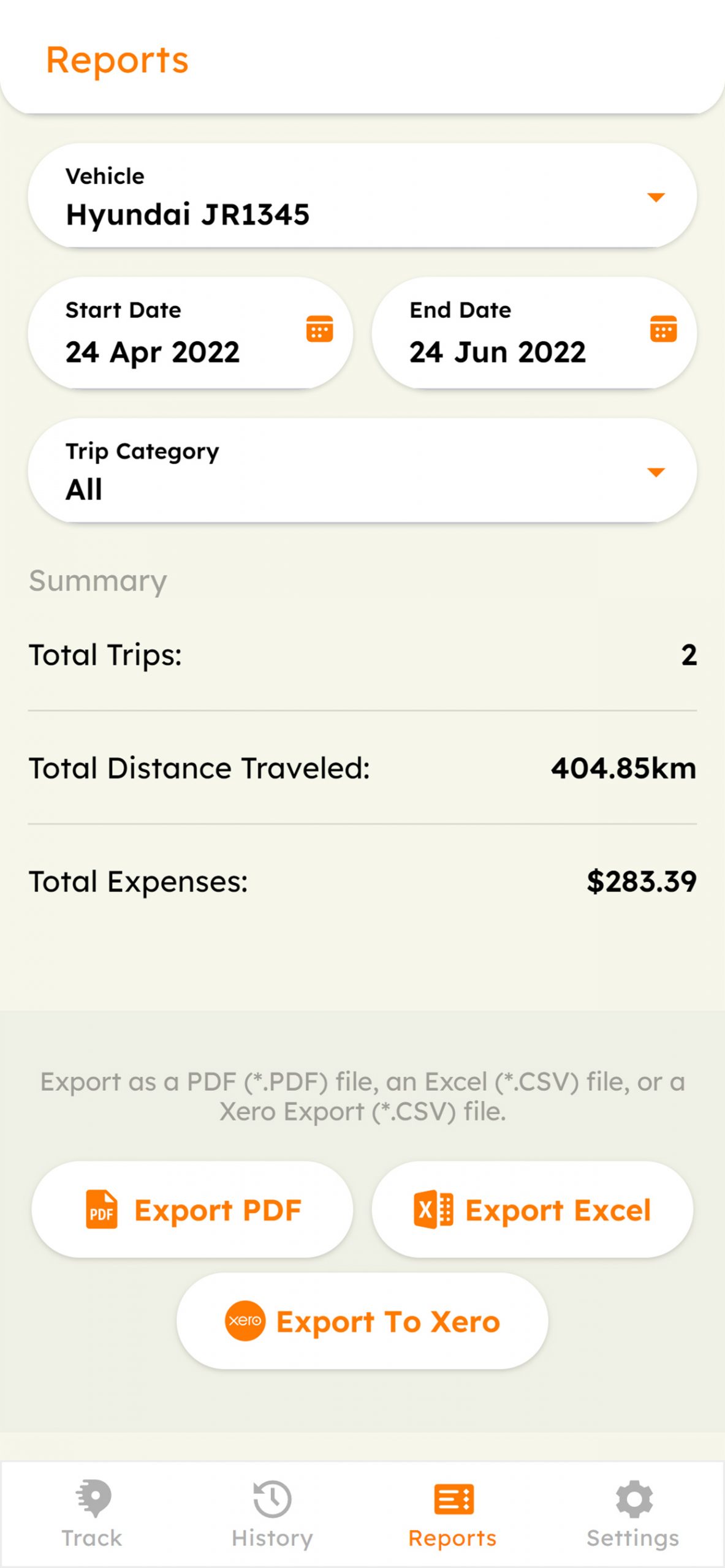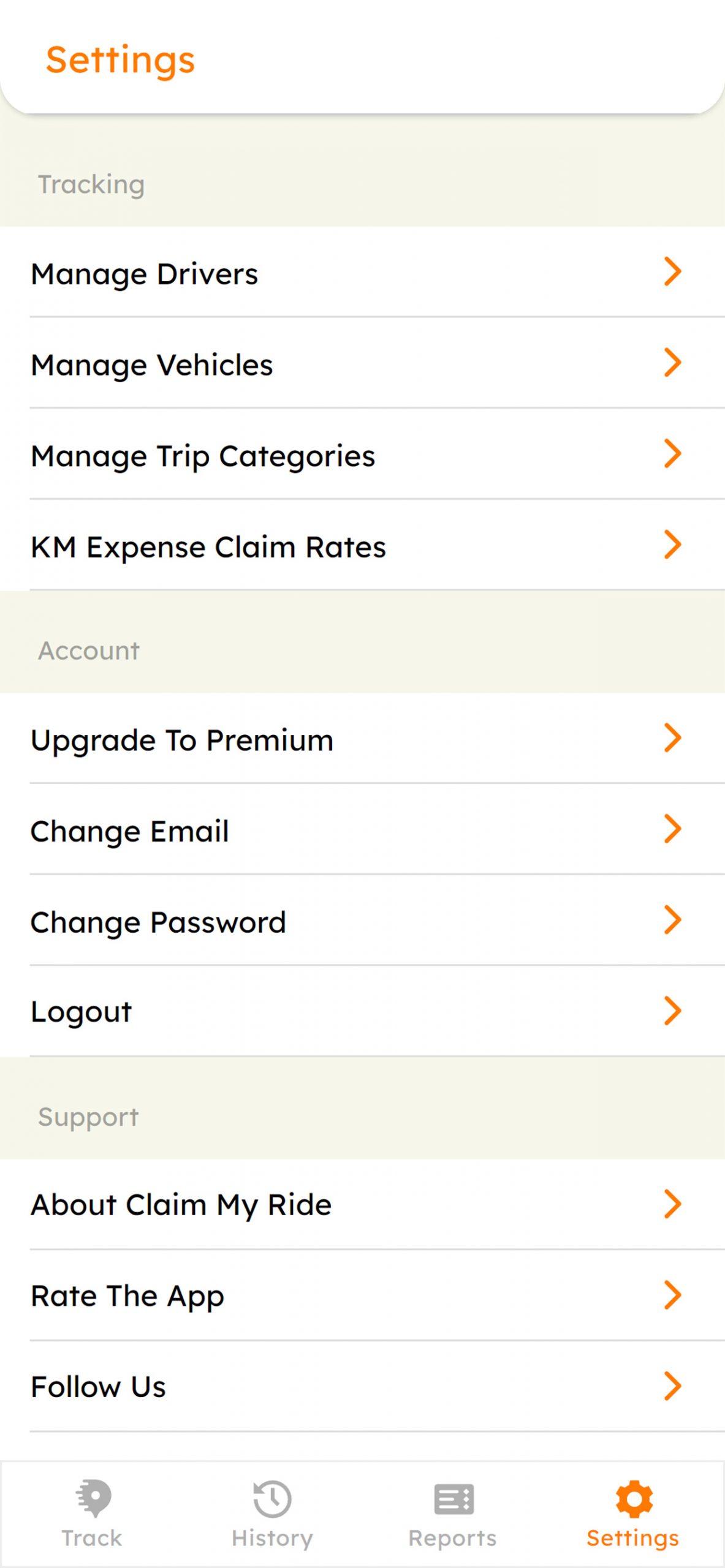 Frequently Asked Questions
So I can use Claim My Ride instead of my Logbook?
Yes! The app will record all the data you need and automatically provide reports for you in an easy to read format that is also accountant/IRD compliant
Can I adjust the kilometre expense rates?
Yes, you can customise the kilometre expense if required. It is defaulted to the current IRD rate.
Can I add different business use categories?
Yes, you can add other categories as required. i.e. a property manager may want to setup up a category for each house they manage
Will the app drain my phone battery?
No more than other apps you use. The GPS function is on only while you use the app. To avoid battery usage, plug in your charger while it is in your vehicle.
Can I export my trips to Xero
Yes, we can provide you with a Xero approved export format that will enable you to upload into your Xero dashboard
Can my employees use this to record business use in their personal vehicles?
Yes, Claim My Ride provides an effective and accurate way of enabling staff to report back to management on business use
How do I add my vehicle to the app?
Simply select "add vehicle" and type in your registration number. The app will do the rest.